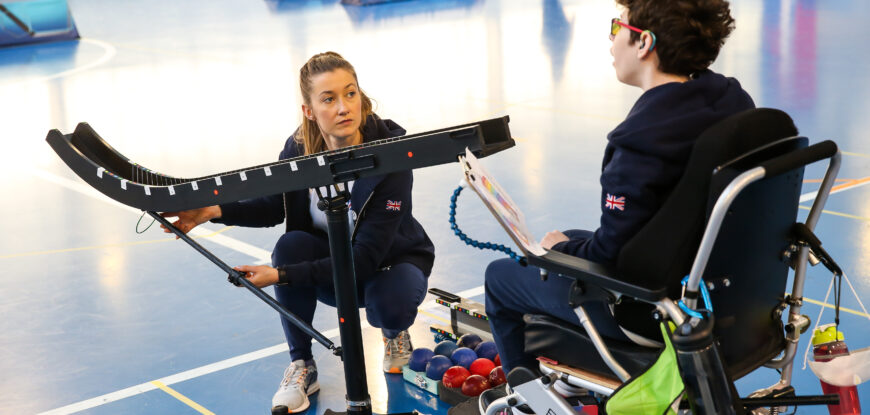 Living the dream
I am absolutely thrilled to have been selected for Tokyo 2020 to represent GB Paralympics at Boccia.  For me, this is living the dream. Several people have asked how I...
Read more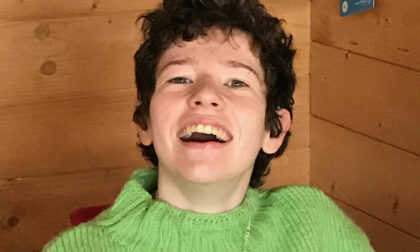 Being kind to myself
Like so many people I've found the last few weeks have been different to anything I have ever experienced.  It's been a time full of highs and lows, with a...
Read more