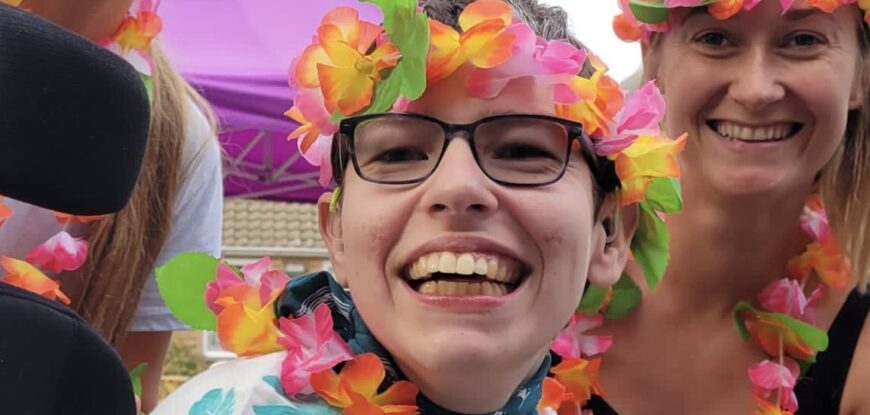 Self-Advocacy
Speaking up for ourselves, so we can achieve what we want in life, is a skill everyone needs to learn, not just those of us with disabilities. At its simplest...
Read more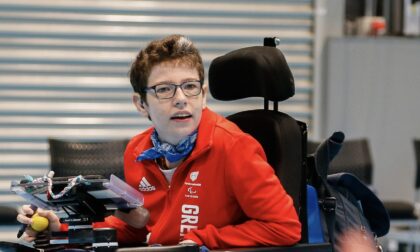 Moving forward with AAC: Life never stands still
I'm moving forward with AAC, life never stands still. Are you like me?  Finding that things in life constantly evolve? Following my decision to retire from elite boccia I've been...
Read more