Until the age of 23 if someone had told me that my mental and emotional well-being could be improved overnight I would have believed them to be having a joke.
"I can be shy, find it difficult to make new friends as I am fearful of being misunderstood, and I find it particularly difficult to communicate in group settings."
How I changed my mental and emotional well-being
The answer for me was to get active, to get out, and be physical.  With cerebral palsy affecting all 4 of my limbs getting active and out of breath was never something I experienced. That is until I started RaceRunning (now re-named FrameRunning).  Within weeks I felt so much better. Not only was I stronger, but I slept well. In addition, my breathing improved and I was pushing myself to regularly get out of breath. For the first time in my life I was enjoying the freedom of independent movement.
"my self-esteem improved, my mood lifted, I was more positive and confident"
The benefits were wide-ranging. I found it easier to concentrate on my studies, my memory improved, learning became a pleasure.  I also met new people and made new friends, life just seemed so much better. Now I'm a firm believer that sport and being active delivers not just physical benefits. It definitely also promotes mental and emotional well-being.
What works for me
I employ a wide range of techniques and tools to support my mental and emotional well-being.  Each has entered my life for a reason, and remained because they work for me.  They are all important in different ways for keeping me grounded and feeling safe.
I've been a dreamer from as early as I can remember, and an active dreamer since I was 14.  Since my first dreams workshop I've had a roadmap for my life's adventures.  These have included running, playing sport at the highest level, achieving in my studies and much more. On the dreams page you can find out more about the process I use to make my dreams a reality.
I've used mindfulness and relaxation techniques for over 10 years.  I was first introduced to these when I experienced some mental health issues in my teens, I still meditate both morning and evening as this keeps me grounded.
As simple as it sounds talking with others really is an important tool.  I make sure I talk with others I trust on a daily basis. This section contains resources I use when training my team, formal talking opportunities and informal talking ideas.
Being able to chill out is an important facet of my daily routine.  On any day I can be studying and doing physical activity but like everyone else I need to relax.  This can be watching TV or using social media to stay in contact with friends. But I also find other ways to just chill, like crafting using my Cricut machine.  And, weather permitting I love spending time outdoors taking photographs.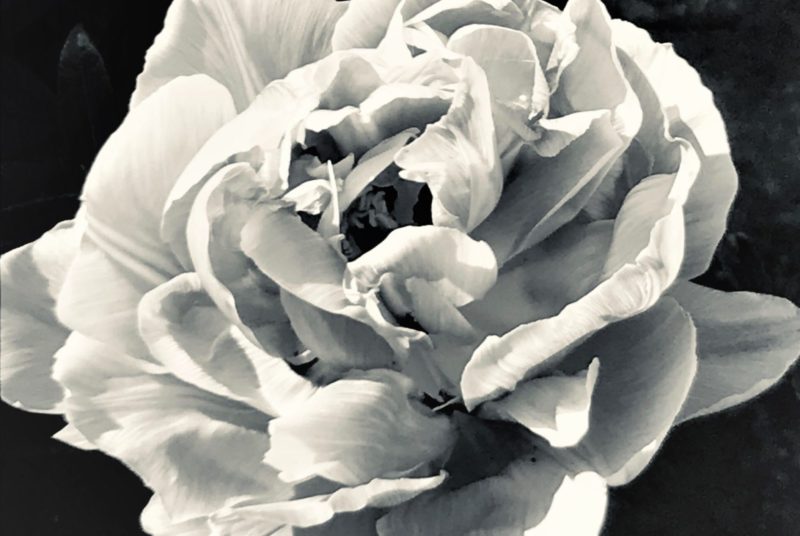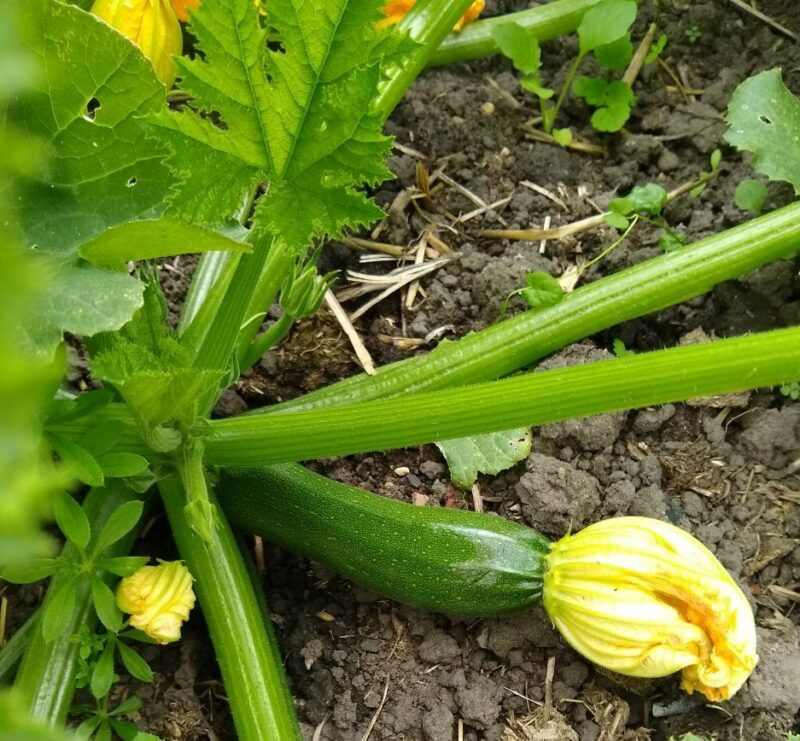 Life isn't always rosy
All this suggests my life is always serene and calm, that I don't experience self-doubt, but in fact, I work hard each and every day to remain in control and enjoy life.  In the past, I found it important to stop, reflect and take time to smell the roses (meaning to just be in the moment). Several of my blog posts deal with challenges I've faced, often around my communication and other people's perceptions or misunderstandings.
Loneliness growing up
As I got older I found many situations harder and harder when it came to socializing in the playground, I just couldn't physically take part and saw everyone else running off and enjoying themselves.  Whilst I was invited to parties outside school I rarely got invited to tea or to play, whereas other people were always in and out of each other's homes.  Mum tried to make up for this by inviting classmates around for tea, or taking other children out with us in the holidays for the day, but I recognize now I didn't have early friendships in the same way as others.  My world has always been more adult-focused than peer-focused, a trend that lasted throughout my school years.
You  might also find the following of interest:
Positive discrimination in boccia