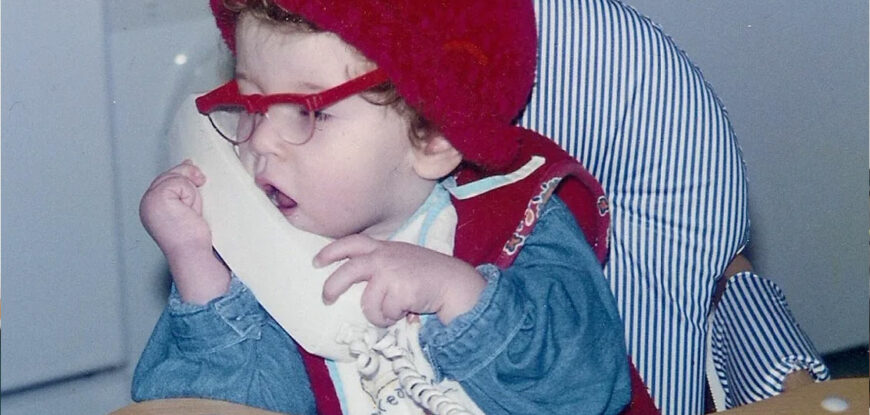 How I communicate
I was doing some work on my website and found this video made 'some time' ago. It is about how I communicate. These days I often refer to myself as...
Read more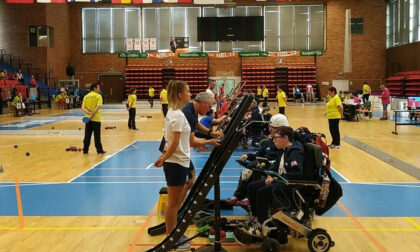 BOCCIA & TEAM WORK: No communication allowed
Boccia is a Paralympic sport, and like all sports governed by strict rules.  It is a target game played indoors by individuals and pairs or teams, accuracy and tactics matter...
Read more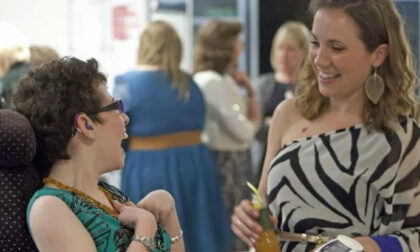 Thinking time or a mind blank?
Do you ever get asked a question and like me feel put on the spot and react like the 'rabbit in the headlights'?  I always thought this was something to...
Read more