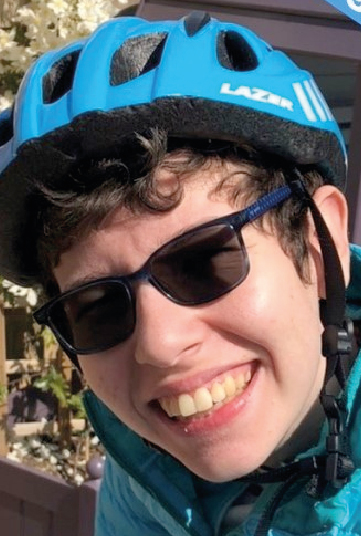 Hi to everyone. My name is Beth!
Living life to the full, celebrating cerebral palsy, speech and hearing impairments and using augmentative and alternative communication (AAC)
This website was originally created in 2008, when I was 14.  The aim was to share my personal views, experiences and opinions with specific spotlight areas relating to my lived experience of cerebral palsy (CP), dysarthria which creates speech and eating challenges, and my hearing impairment.
My journey to this point in life has made me what I am today.  My focus is on my lived experiences with a  spotlight on 3 broad areas: communication, well-being and life skills, with a specific section for sharing practical resources and details of events I think you might like to know about.