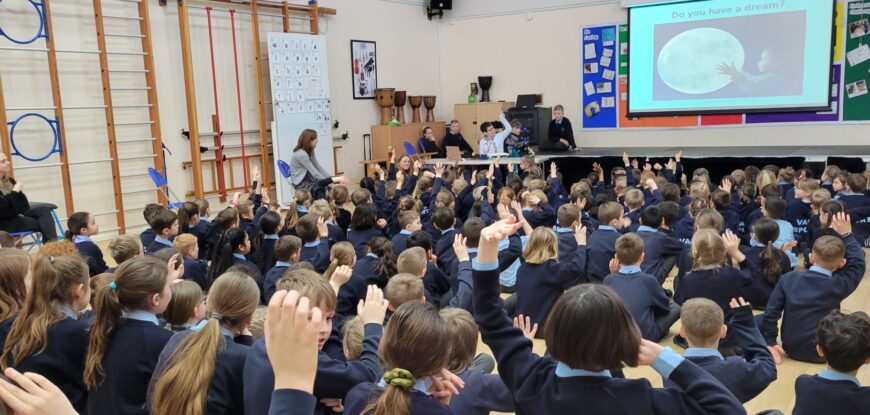 Marching on
My last blog post was about stepping back from boccia and retiring as an elite athlete. I've known for a long time what I wanted to do when I had...
Read more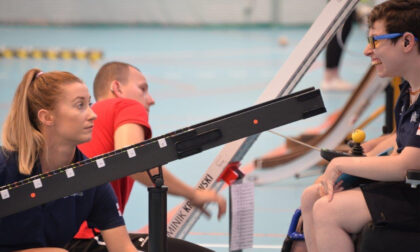 Positive discrimination in boccia
Is it right or fair that a woman should be chosen to represent her nation over a male who has a better competitive track record? Boccia is a mixed gender...
Read more