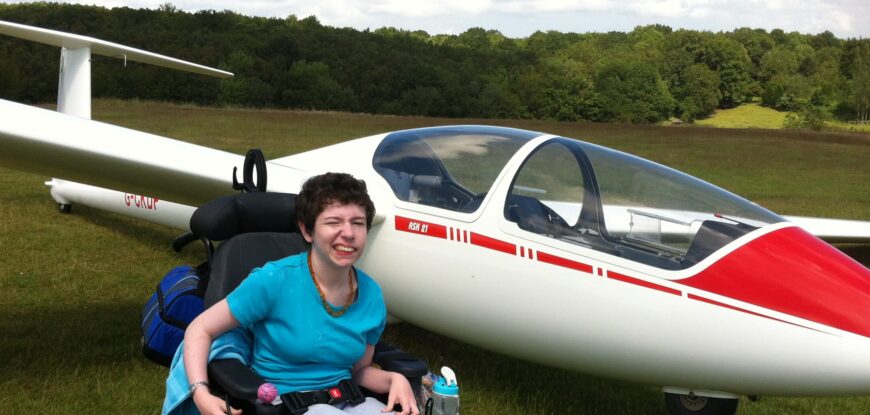 Life is an adventure
I've been having adventures every day of my life for as long as I can remember.  Sometimes they have been exciting and exhilarating or occasionally they've been scary.  Some we...
Read more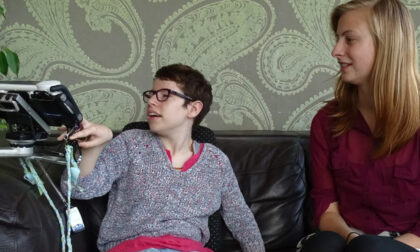 Living independently
I employ a team of personal assistants who support me 24 hours a day and 7 days a week.  Each team member works with me on a 1-1 basis, and...
Read more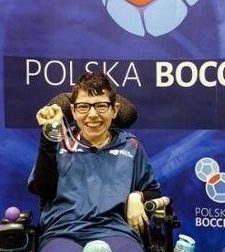 Everything is possible
My disability does not define me, however, it definitely defines how some people see me. Just like others I am successfully navigating my life, striving to achieve the best I...
Read more