As someone with a disability with the support of a full-time team of personal assistants I've had a huge learning curve. When it has come to independent living skills then 'school' and 'teenage' experiences alone have not been sufficient. Even at school it became clear my understanding of independent living did not always match that of others.  Probably because I knew I would always need to direct my support rather than actively doing the task myself.
Empowerment, independence and being independent
I believe there are really big differences between empowerment, being independent and independence.  For me, these concepts are very important when it comes to developing independent living skills.
Empowerment:
As a team member empowering me (and me in turn empowering my team) this doesn't mean me doing things without support. What it means is the active involvement of others in my everyday actions and deeds in a way that allows me to be in control.
Independence:
Possibly this is a challenging concept for some people who are disabled, the dictionary definition is going it alone. It definitely was difficult for me to get my head around it until I grabbed it with both hands. The medical model suggests we need to be able to meet our own needs.  In contrast, the social model of disability is all about taking control of the situation and the type of support we receive. This means knowing what we want and asking for the right support to make it happen our way.
Being independent:
An interesting and debated concept, but what does this mean? The accepted definition is to not be influenced, controlled or dependent on others.  In my mind everyone is influenced by others to a greater or lesser extent in every decision they make or action we take. We have a moral compass, we are the product of our upbringing and environment. And, it is rare we are not influenced in some way by others. For instance, if we need a medical intervention we would listen to advice, then make our own decision as to whether we allowed the medical team to operate. So, being independent of thought and mind does not mean 'doing it' or taking the physical action ourselves, but being in the driving seat.
What should we expect?
Typically developing young adults are expected to achieve 5 milestones on their road to achieving independent living skills.  This should be no different for someone like me with a disability who wants to live independently, with a support team.
If we are to be in control of our own destiny we need the independent living skills to be able to look after ourselves.  That means being able to champion our own physical, mental and emotional, lifelong learning, social and communication needs.  There is lots about all of these here on my website.  However, I've outlined a few of the key things I've learned in my own journey.
Physical needs – being fit for life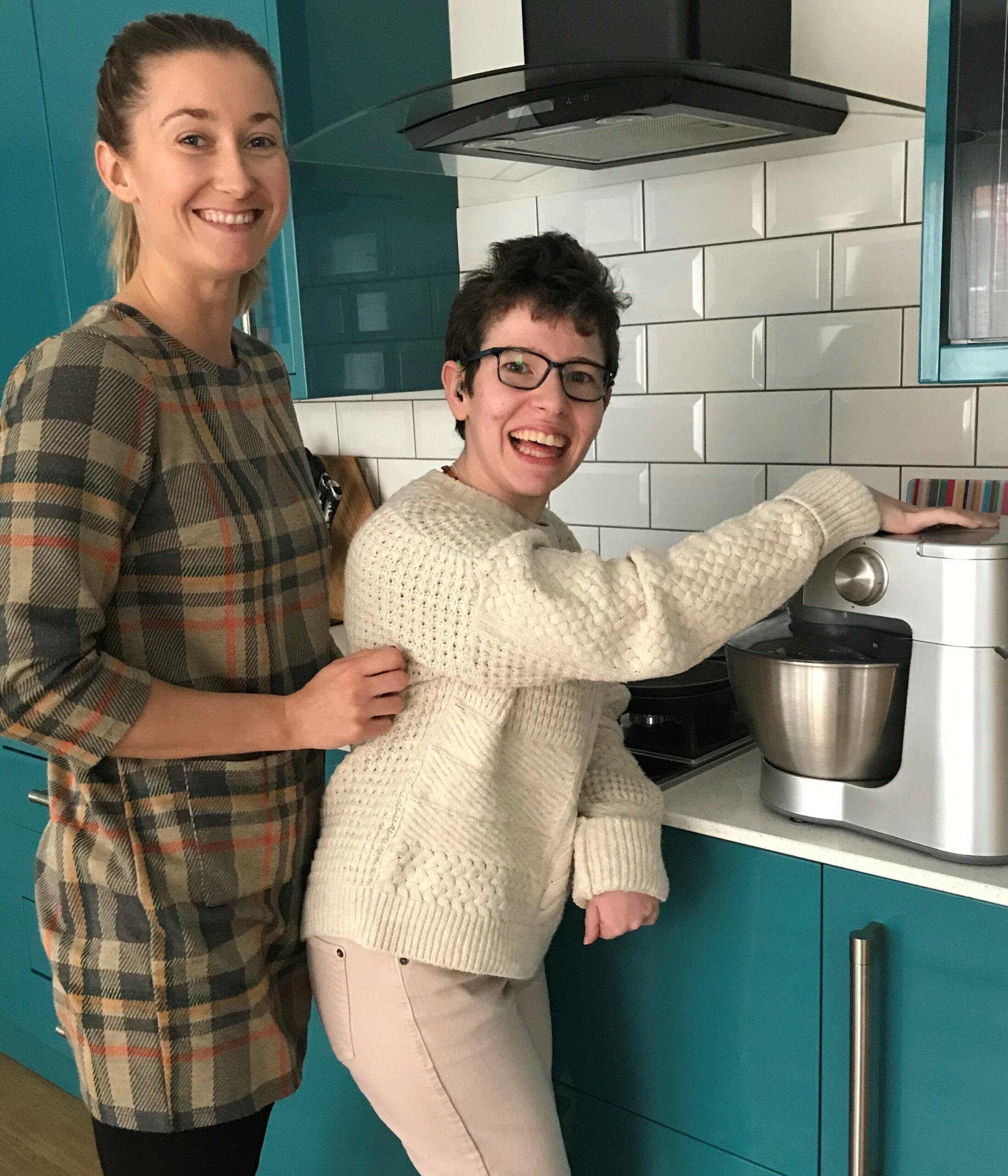 In order to be physically able to live independently we need to be fit and healthy.  Besides appropriate exercise this means being healthy for life.  This is as much about what we put into our bodies as well as being active.  I learned the hard way with not getting my nutritional balance right when I started out, so my body and brain were sluggish.  Things that would have helped me are:
Understand nutrition:
Over time I have had advice through sport from the nutritionist, and thanks to my GP from the dietician.  My diet now is balanced and healthy, it reflects the extra calories I need to live life well, and it's all homemade, including pizza.  I've now also got an allotment. For this I've taken on a supervisory role including choosing what to grow whilst Dad does the work 😊
Understand your own body:
With CP I have limited energy and no reserves, so I've learned the hard way to ask for help to ensure I retain my energy for the things that matter rather than being exhausted before the morning is even over. You can read much more about this on my physical well-being pages. 
Learn to menu plan and weekly shop:
I sit down weekly with recipe books and love to try new foods. The slow cooker is my best friend for days when I'm busy so the food is cooked when I'm ready to eat.  I'm not advocating no spontaneity in my diet, the menu plan means I have the food available.  Popping out to the shop every day doesn't really work when it takes so long to get my wheelchair in and out of the van and time is tight.
Make eating social:
My team cook for me and they eat with me, every mealtime.  I discovered early on I get better-cooked food if my personal assistant is eating what they cook alongside me. Food is and should be a social occasion, if my team are living my life I want them to share it. (Although please don't talk to me at breakfast as I'm not a morning person).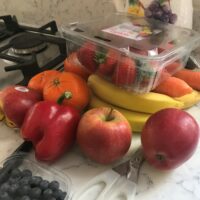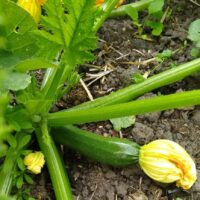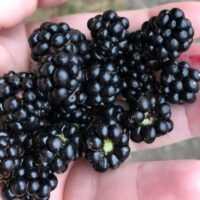 Mental and emotional needs: feeling good about my surroundings
This is quite tough, but we all need to know what makes us happy and unhappy.  For instance, when it comes to my home I love clean bedsheets and hate my place looking a tip.  I love the smell of food cooking (especially a Sunday roast) and loathe the smell of unemptied bins.  Fresh air (open windows) is essential in summer but cannot manage if I'm cold.  I love my clothes neatly ironed and need a clean outfit daily.  Soft towels are a jog and dislike the bath not being cleaned.  The things I love make me feel good about myself and where I am.
Being on top of the feel-good factors
What this all says is I need to ensure my team are on top of my household and personal chores.  After a hit-and-miss start at university I knew I needed to do better. My team and I came up with lists of chores to be done each day, or week, and we still have these today.  I know how to do everything, I have the independent living skills in theory but physically can't do it myself. But knowing means I can say if an item of clothing should be on a delicate wash and hung to dry, or can go in the tumble drier.
Learning for life:
School might teach us to pass exams (or not), but life and independent living skills are something else.  Some of these things are practical skills which for typically developing young people would be learned as they set up their own homes, develop in their working lives and evolve survival skills.
A resource and knowledge base
Growing up most young people have an adult in their lives who is the 'go to' person for anything that needs sorting, from an equipment breakdown to medical history.  As we take over responsibility for our own lives we need to build our own resource and knowledge base. This is important so as not to reinvent a wheel every time something breaks down or needs to happen.
Types of databases and resources
On a personal level I have created a medical history that I keep updated for the GP.  I've also got an admin support plan (based on when I was studying) and training materials for my team.  These are proving useful for training and sharing with key people as needed.  Another thing is having a filing system to troubleshoot equipment (household, IT and mobility).  We all need to deal with breakdowns and arrange service appointments, with the assistance of your team this becomes easy when you have the information to hand.
Payroll, rota and timesheets
Another scary thing is managing the administration and financial aspects of living independently.  These are skills that can be learned but can take over whole chunks of life.  A friend told me the first 2 years she lived independently she spent nearly all her time managing her budgets and doing payrolls.  Early on I knew this was not for me and  I recommend using a payroll company.  Payroll is such a complex area to get right with tax and pensions.
I have help to do my rota, as the CEO of my life I choose to delegate this time-consuming task.  With a sizable team and no straightforward shift pattern it is a complex task.  I'm often away and need to plan for when to have 2 people, it's good to have one person focused on this.  It's really important that all the team get their hours in each month.  The person doing the rota is the first check on timesheets, we then have a second person to verify this before figures are submitted to the payroll.  For both these activities I might not do it, but I understand the basics of how it is done and can ask the questions to make sure things are right.
Learning to budget
I've discovered weekly and monthly budgeting is another key skill it is important to learn. Numeracy is not my strong point. But if you are on a fixed income the same rule applies to everyone, when the money is gone it is gone.  Many typical students fail to get this right and end up in debt. The usual solution is part-time work, but in my case this isn't possible.  So learning to live within my means has been essential. This is helped by knowing the key outgoings and what is left as disposable income.
Training the team
When we train new team members we talk about budgets and use the story of my first summer being independent. I lived in the city centre so every day we were going out for lunch to nice places. Suddenly halfway through the month my card was refused in a café. I learned the hard way that eating out is not a daily activity but a treat. The result is that now I enjoy having a picnic in the park 😊.  The team are also responsible for logging all my expenditure daily, they are so much quicker than I would be.  That way I can choose to look at the spreadsheet and check where I'm at any time I need.
Social needs
Having a team around you, and living in your own home, you can still be socially isolated.  Personal assistants can be fun to have around, but they are at work so when they go off shift, they go. We all need more in our lives than just paid staff and family visits.  Over my time at uni I made friends who I've stayed in touch with.  Sport consumes a big part of my life and I spend a lot of time away when I'm training at camps or competing. Not surprisingly boccia is a place to find my friends. Many of my great friends are also from growing up and the world of AAC.  The common theme is that many of these are long-distance friendships.
Social connectedness
Being an AAC user making friends is often quite hard.  People can be scared of my equipment (chair and communication aid) so I've found it makes them reluctant sometimes to talk to me. I always have a personal assistant which can add to the challenge.  We all find it hard to approach a couple who are laughing and chatting to try and break into their conversation. Add to all this that AAC communication isn't the most spontaneous and taking this first step can be tricky.  Having been so busy academically, and with sport, I've had limited time to get involved in new activities.  The pandemic definitely hasn't helped with this either.  Now I'm established in my own home making new connections is firmly on my agenda.
Communication
There is an abundance of stuff on my website about communication. I think in terms of independent living skills I was not as prepared as I might have been. Whilst I have always considered myself a good functional AAC communicator, I have improved my speed of output in the last few years. I can honestly say it is only since the pandemic struck that I've had time to really reflect on my communication.
The opportunity to reflect on communication
Lockdown was an opportunity to understand what is important in life. I've asked myself dozens of questions.  This includes:
If I need to ruin my voice box trying to be as clear as possible in my natural speech?
If my AAC software is set up right for my life today?
Whether my input method for my communication aid is the most efficient eg using a stylus or my finger?
How I might contribute better by video conference?
How do I need to work in group situations?
When a low-tech alphabet board is the fastest method to interact?
How do I tell others what I need to make the best of our interactions?
I'm fortunate that I do my own AAC programming and don't rely on others.  But if I did need help then it would be a big part of someone's job description to keep up with where I want to be so I can optimize my communication opportunities.
Several of these questions have been expanded further in the linked posts below:
Using AAC means being understoodUsing AAC means being understood
To verbalise or not to verbalise – choosing to use AAC
Communication breakdown and repair strategies
AAC and video conferencing (practicalities of video conferencing and AAC strategies)
AAC, video conference and communication partners (getting a word in edgeways)