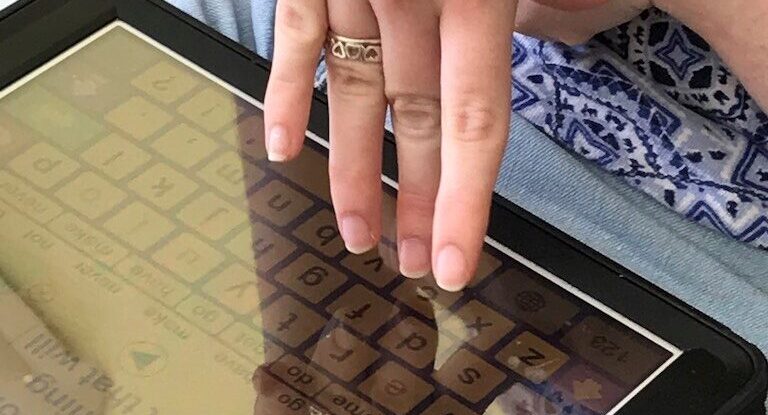 Competence and confidence
Recently I had a very interesting conversation, which set me thinking. I'm 28 and I'm only now finding my feet when it comes to confidently communicating 'verbally'. By this, I...
Read more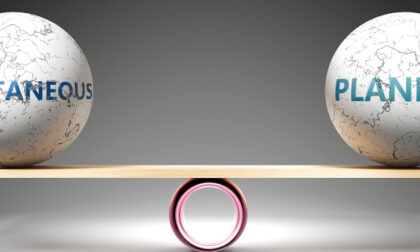 Using AAC means being understood
Have you ever opened your mouth to speak only to find you can't get a word into the conversation? Or managed to say something, just at the point everyone goes...
Read more