Being an elite athlete isn't just about going out and competing.  There is so much more to being prepared for a world stage. A key part of this is strength & conditioning training.
In fact, if anyone had told me when I started on my boccia journey that being an athlete would be a full-time job I would have been shocked.  However, on-court training plus strength & conditioning is only a part of the picture of the bigger picture.
Since early 2029 I have received intensive support as a World Class Programme athlete from Boccia UK. This is funded by Sport UK. Besides the strength & conditioning work I do at home they encourage my love of RaceRunning. The programme is regularly reviewed to make sure it continues to meet my boccia needs.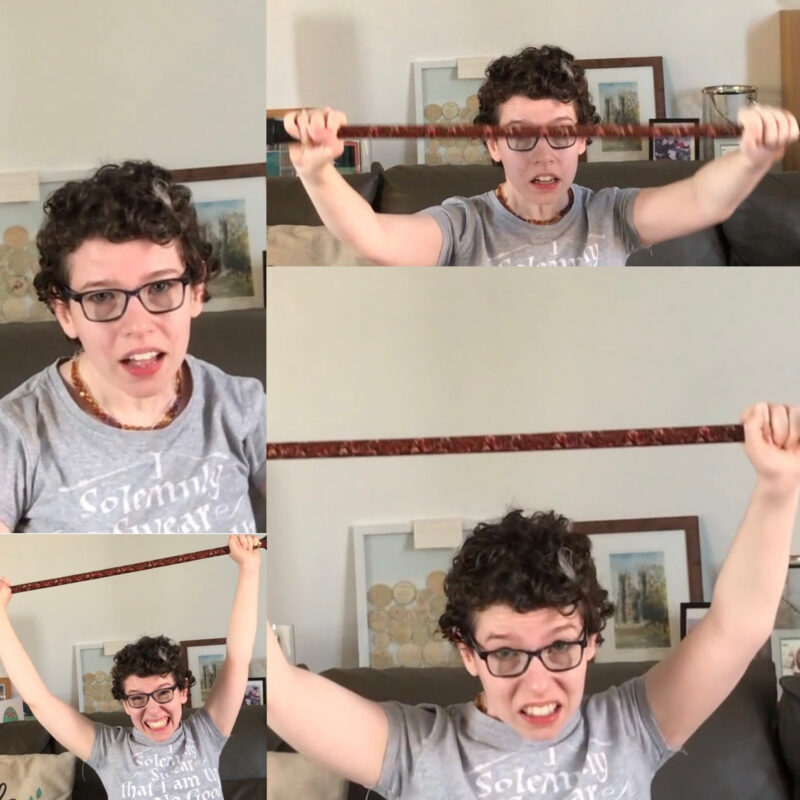 During Covid when I couldn't get into a gym the programme was adapted for me to do at home. Surprisingly (after breaking my wrist) even a walking stick can make a great S&C activity when you have CP.
These days my workout session has progressed so well that my gym warm-up consists of what I did back when I started as my whole Strength & Conditioning session.
What else is needed?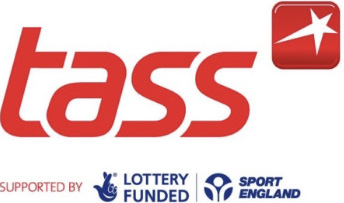 I was been incredibly fortunate as part of my boccia journey to have been supported between 2015 and 2020 by the Sport England Talented Athletes Sports Scholarship (TASS)
This organization provide students in England who are training at the highest levels in their sport with additional services.  I attended the Leeds Beckett University Centre and received a range of services.  This included lifestyle input, nutritional support, sports psychology sessions and weekly strength & conditioning, all from qualified professionals.
If we add the strength & conditioning input to the work I've done on my core in RaceRunning then I can honestly say it has benefitted me on the boccia court giving me the flexibility to reach the high and low shots needed to take advantage of play all over the court.