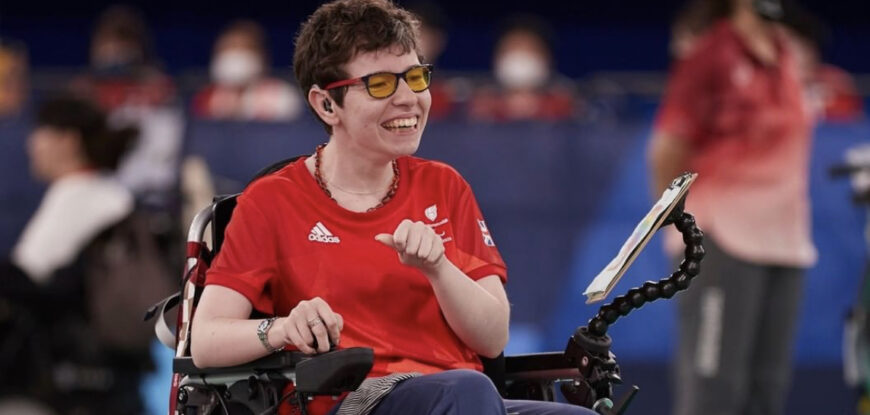 Levelling up the playing field
The future of boccia is changing, what we are seeing is a levelling of the playing field.  In fact, as of this week, it is a reality, we have the...
Read more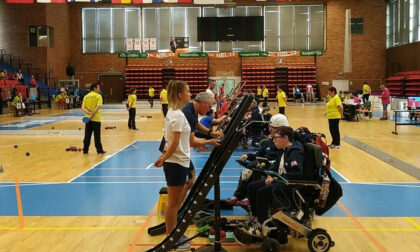 BOCCIA & TEAM WORK: No communication allowed
Boccia is a Paralympic sport, and like all sports governed by strict rules.  It is a target game played indoors by individuals and pairs or teams, accuracy and tactics matter...
Read more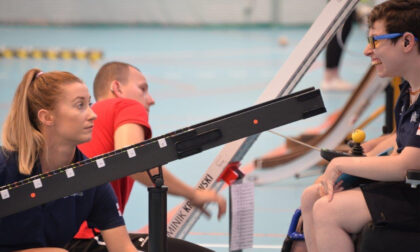 Boccia rules
Boccia has, and continues to be, a passion. After playing since I was 10 in 2016 I suddenly had to stop throwing.  This was caused by a combination of overheating...
Read more