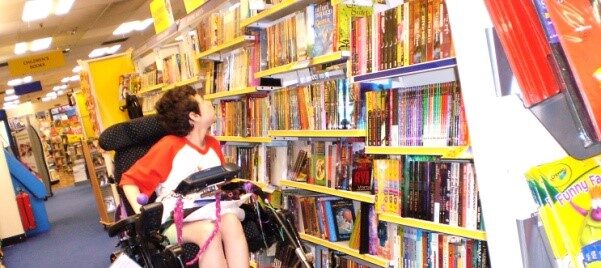 World Book Day and developing literacy
In celebration of world book day, I thought I'd do a developing literacy post.  Without the ability to read then the world of written books remains inaccessible. Literacy is a...
Read more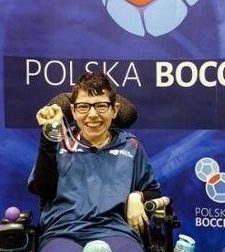 Everything is possible
My disability does not define me, however, it definitely defines how some people see me. Just like others I am successfully navigating my life, striving to achieve the best I...
Read more