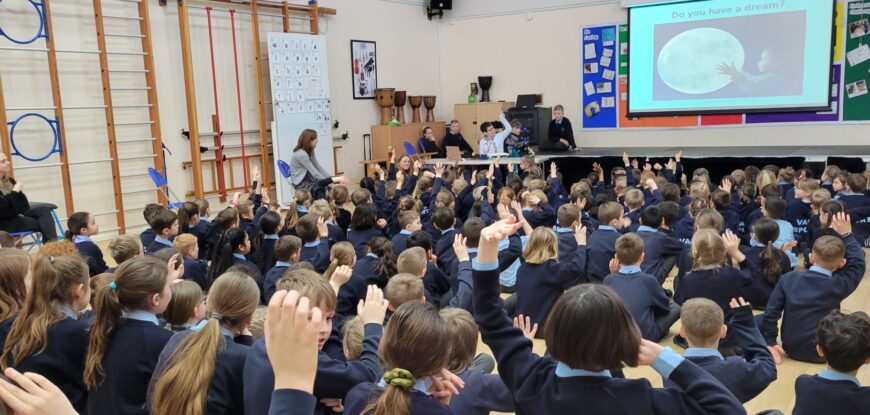 Marching on
My last blog post was about stepping back from boccia and retiring as an elite athlete. I've known for a long time what I wanted to do when I had...
Read more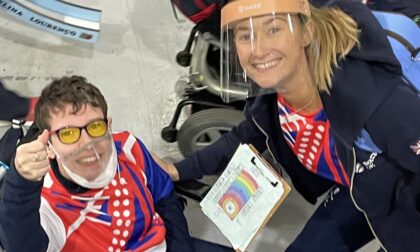 So much more than boccia
As Piglet says life is an adventure, and this trip was certainly one to remember, definitely a full-on adventure.  From the highs of coming 4th individually in the first-ever BISFed...
Read more