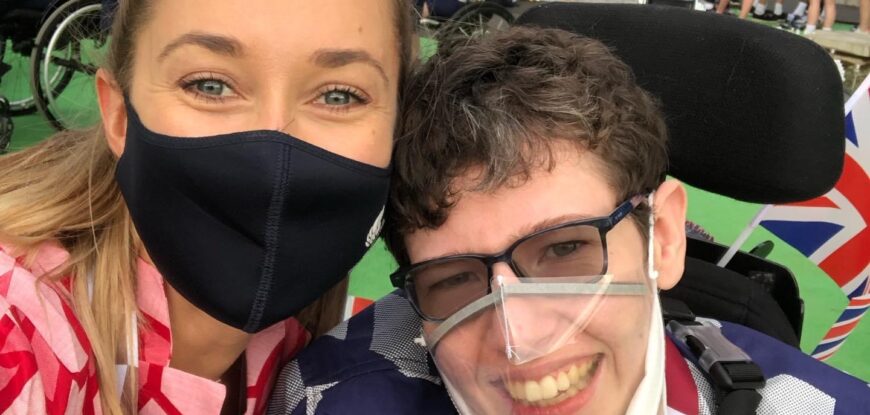 Staying clean
Elite-level sport must be the only time in life when you are expected to wee in front of an absolute stranger.  It's necessary to prove that the sample of urine...
Read more
Boccia and AAC
I've been thinking about the skills I needed for boccia at Tokyo 2020. Especially, how being a communication aid user helped me to achieve my dream of representing my nation...
Read more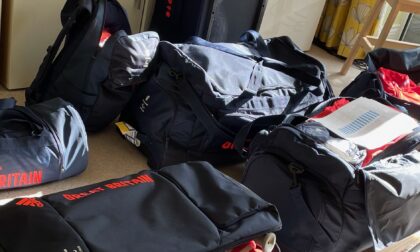 Packing for the Paralympics
The bags and cases have been packed, unpacked, repacked, weighed, and weighed again, and still need some tweaking.  Packing for a boccia camp or a holiday is always a military...
Read more