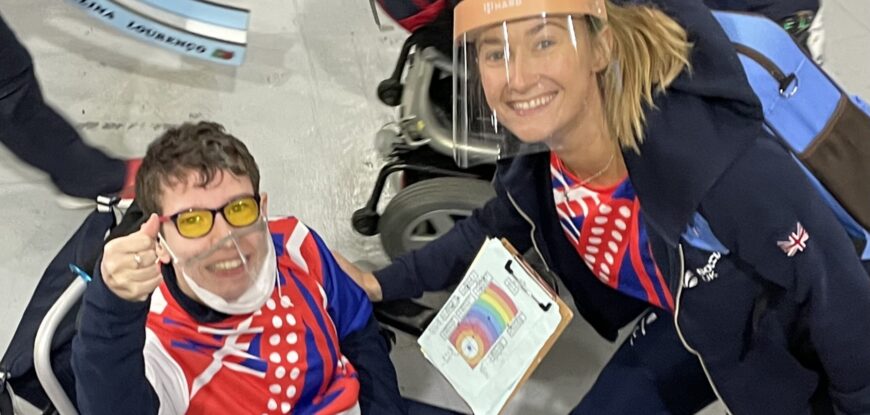 So much more than boccia
As Piglet says life is an adventure, and this trip was certainly one to remember, definitely a full-on adventure.  From the highs of coming 4th individually in the first-ever BISFed...
Read more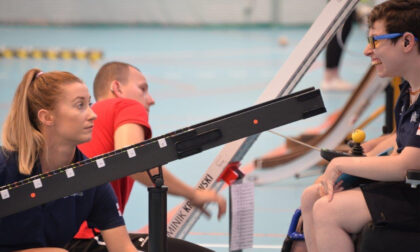 Boccia rules
Boccia has, and continues to be, a passion. After playing since I was 10 in 2016 I suddenly had to stop throwing.  This was caused by a combination of overheating...
Read more