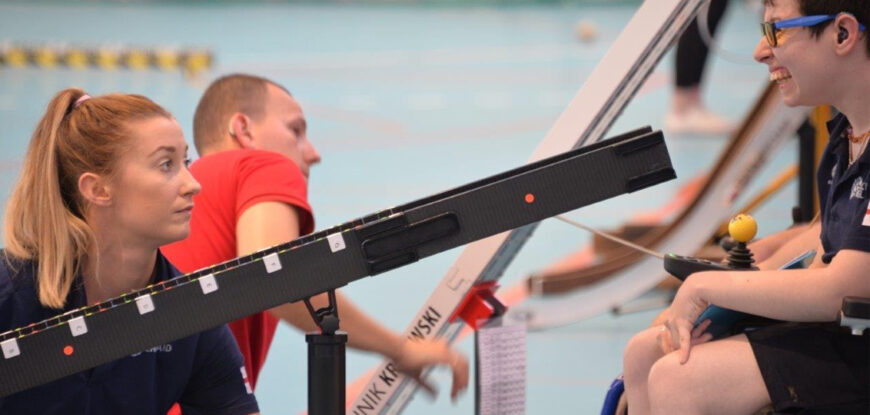 Positive discrimination in boccia
Is it right or fair that a woman should be chosen to represent her nation over a male who has a better competitive track record? Boccia is a mixed gender...
Read more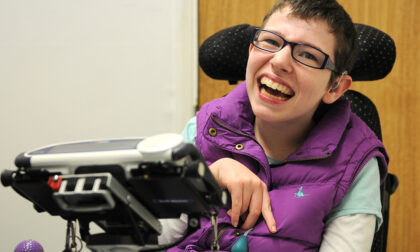 2018: the year that will live long in my heart and my memories
Each year I think that this year is the best, nothing can beat it…..and yet…I know 2019 will be amazing before we really even start. 2018, is the year that will...
Read more