When I started out employing personal assistants at the age of 12, as a family, we considered all of the different titles the role may be called from carer to support worker and personal support assistant. Speaking to friends who already had paid team members we settled for 'personal assistant' as being most appropriate. As a teenager I already had ideas about what I wanted in life, but I knew I would need people to facilitate what I wanted to achieve.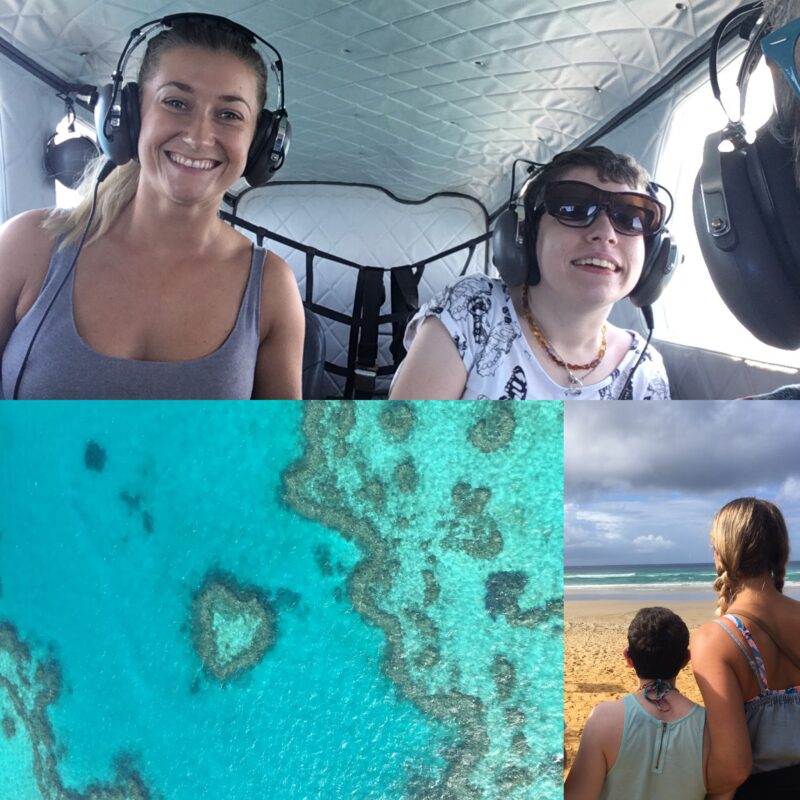 From an early stage I have seen myself as the Chief Executive or Managing Director of my own life. If I was running a business then as CEO I might have a personal assistant and a team of people who carry out specific tasks, this might be financial, purchasing, logistics, admin, HR.
Having this business support doesn't undermine the CEO but demonstrates their effective leadership and management. With a team of up to 6 people and admin/financial support then I often feel like a small business as I provide employment to others.
Maybe it's silly but I get frustrated that people refer to my team as my carers. This is for several reasons:
The term carer implies that I am being looked after, and if you look at the NHS website https://www.england.nhs.uk/commissioning/comm-carers/carers/ their definition of a carer is an unpaid family member or friend. In addition dictionary definitions of care are either about either love and affection or looking after someone who is sick or lacks an ability to take control.
Whereas…
My team work alongside me to facilitate my life in the way I direct. The girls I employ are all highly qualified and trained to empower me in my daily life, from being academic assistants at university, supporting my elite boccia career, carrying out therapy programmes, and as importantly fitting in with my friends and family. They are companions who have to be as happy discussing politics as they are sitting on the sofa with me when I have a duvet day and enjoying watching strictly come dancing or a psychological thriller.
When new team members join me all the training is geared to ensuring they have an open mind and know what is expected of them. Admittedly, the team carry out a lot of tasks that promote my well-being, but they do this at my request, they certainly don't make decisions for me, or speak on my behalf (except to make appointments on the phone!).
More and more disabled people, including those who have communication impairments, are leading fulfilled lives; holding down jobs, graduating from university, living independently, having sporting careers, giving back in their own communities. Government rhetoric hasn't always helped in how others see disabled people, and austerity cuts certainly have not made life as easy for many people. I cannot speak for everyone but from my perspective having a disability makes me who I am. Cerebral Palsy won't stop me from doing my best to contribute to society, being determined to lead a productive life, and celebrating what I can achieve.
Next time you see a disabled person, please don't judge that they are being 'cared' for. Please look beyond the assistant, the wheelchair, communication aid or any other impairments and instead assume they are in full control – the architect of their own life, and that the person with them is there as a valued assistant.