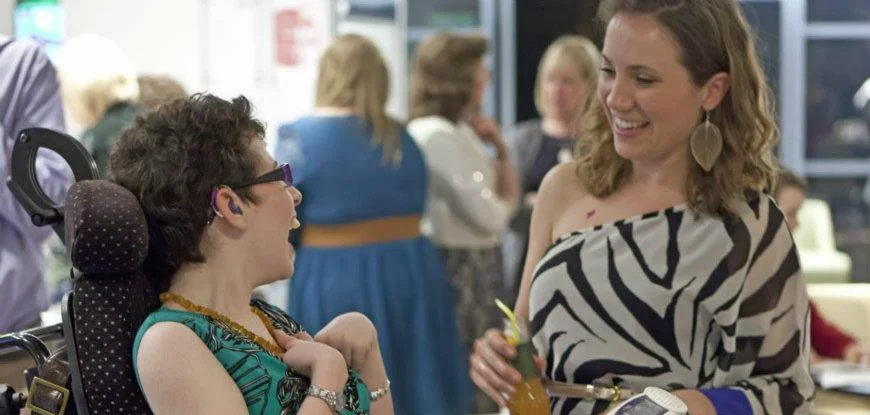 Thinking time or a mind blank?
Do you ever like me feel put on the spot and react like the 'rabbit in the headlights'?  I always thought this was something to do with the way my...
Read more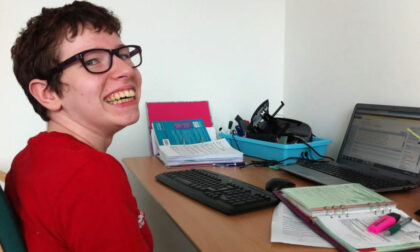 AAC, video conferencing and communication partners
Due to the pandemic I have been doing a lot of video conferencing with people I normally see in person. In face to face conversations some people understand my speech,...
Read more