AACademic New Year
September in England marks the return to school, colleges and higher educational establishments for a new academic year. It might feel daunting to have an AAC user in your sessions. ...
Read more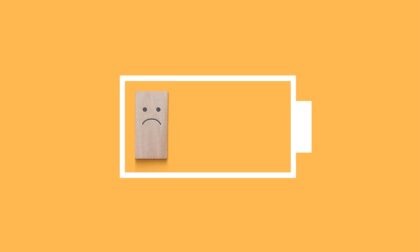 More than just physical fatigue
I've read a few things recently about other people's fatigue.  At times I can see similarities to my own lack of energy, at other times I find little in common. ...
Read more