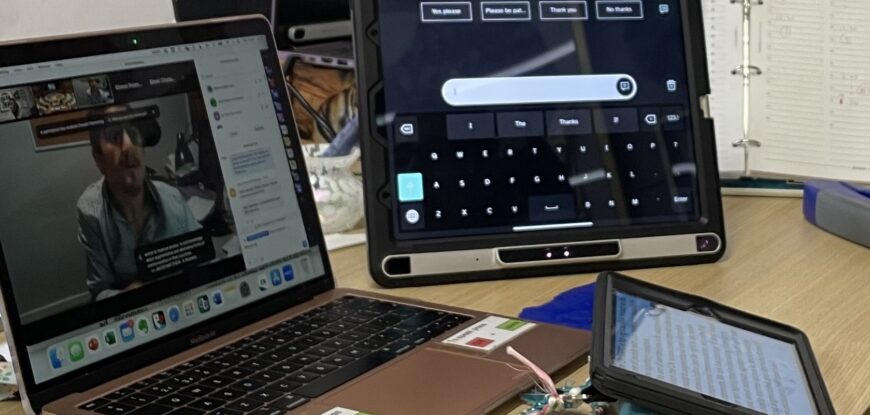 AI for speech
There's been a lot in the press and on social media in recent months about AI for speech. It seems artificial intelligence, might offer benefits for many people with communication...
Read more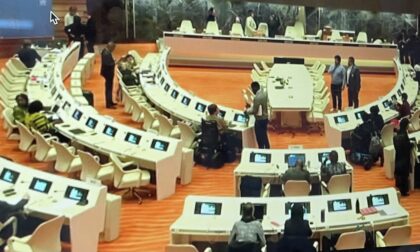 What gets measured gets done
On Monday 6 March 2023, Jacob Matthew (Australia) and I had the opportunity to address the 288h UNCRPD committee on communication rights.  We were privileged to once more be representing...
Read more