Adversity in sport
Last week I was short-listed for a CP Sport award for overcoming adversity in sport.  I'm not sure who had put me up for the award and I was pleasantly...
Read more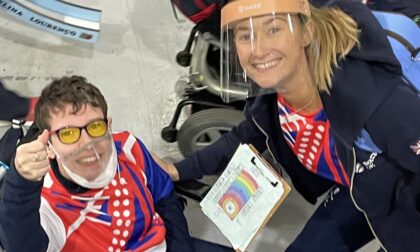 So much more than boccia
As Piglet says life is an adventure, and this trip was certainly one to remember, definitely a full-on adventure.  From the highs of coming 4th individually in the first-ever BISFed...
Read more